Amplify Your Brand with Signs: Sublimation, Banners, T-Shirt Printing, and Car Wraps
Welcome to 123Signs.com: Your Gateway to the World of Dynamic Signage!
In this comprehensive blog post, we will take you on an exciting journey through the diverse realms of signs, sublimation, banners, t-shirt printing, and car wraps. Not only will you gain valuable insights into these creative domains, but we will also explore how our blog page's SEO-friendly approach can help elevate 123Signs.com to the front page of search engines, increasing your brand's visibility.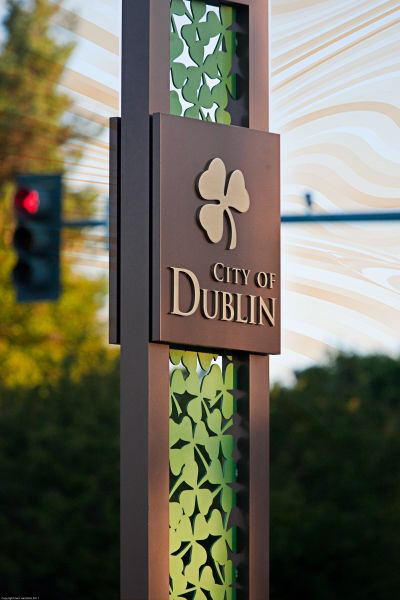 Signs
At 123Signs.com, we understand the power of signs as a visual language that speaks volumes. Delve into the different types of signs used in advertising, wayfinding, and more, and learn how these impactful displays can effectively communicate your message to your target audience.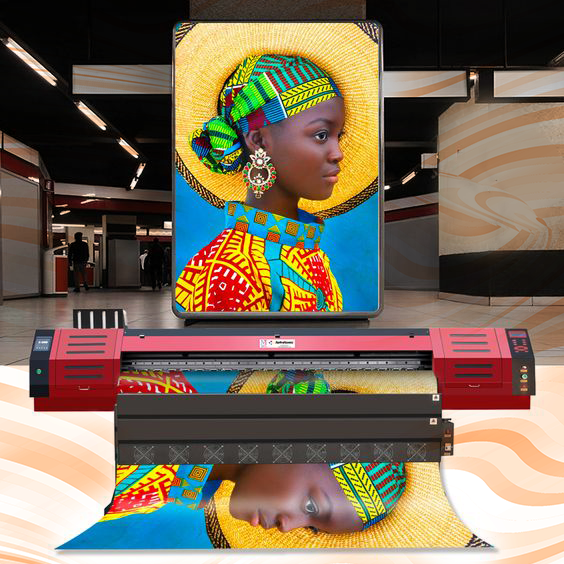 Sublimation Printing
Experience the magic of sublimation printing and its ability to breathe life into various surfaces, creating vibrant and long-lasting impressions. Discover how our sublimation services can help your brand stand out with personalized t-shirts, mugs, and promotional items, leaving a lasting impact on your customers.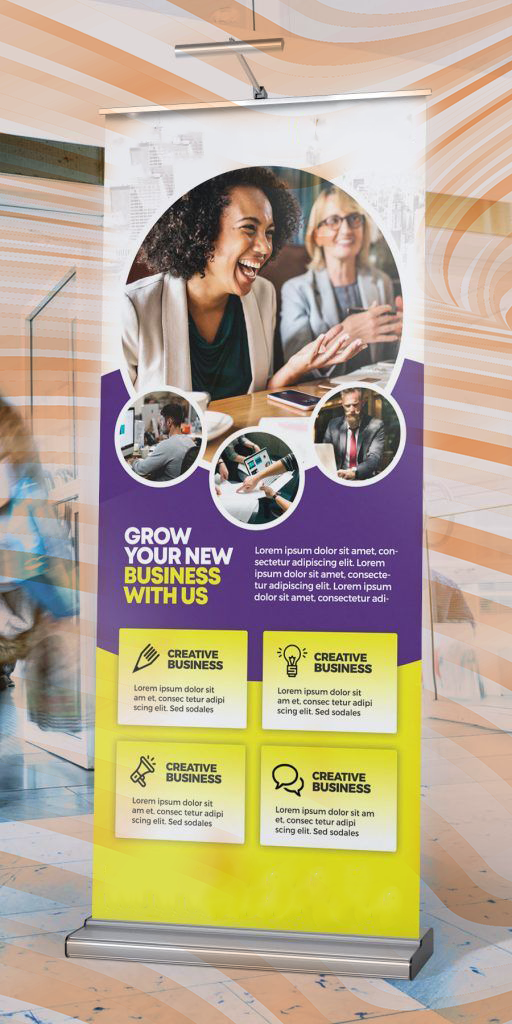 Banners
In the world of advertising, banners reign supreme in capturing attention and boosting brand visibility. Learn about the art of banner-making, its versatility in promoting events and products, and how our expertly crafted banners at 123Signs.com can elevate your marketing strategies to new heights.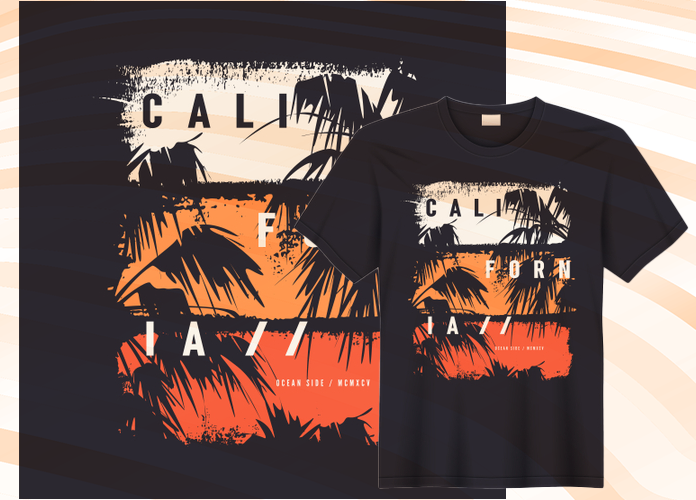 T-Shirt Printing
Unravel the creative possibilities of custom t-shirt printing and its potential for brand promotion and team building. Explore the various printing techniques, from classic screen printing to cutting-edge DTG, and discover how our premium t-shirt printing services can help you make a lasting impression.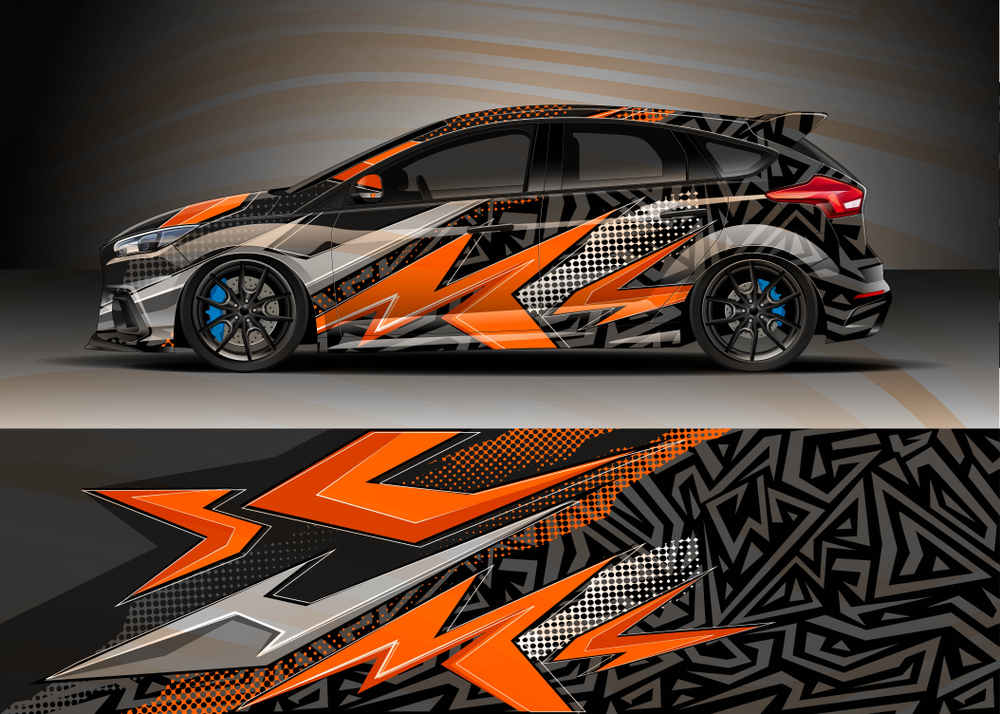 Car Wraps
Turn your vehicles into moving advertisements with eye-catching car wraps. Explore the benefits of this mobile advertising approach and witness how our exceptional car wrapping services at 123Signs.com can transform your fleet into attention-grabbing brand ambassadors.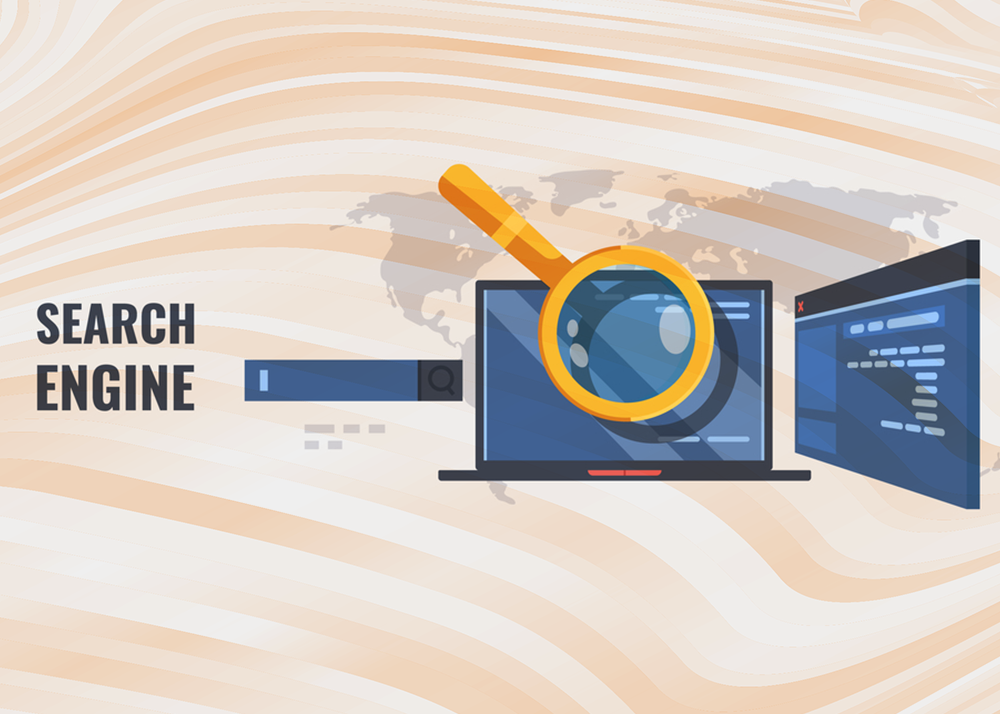 Driving Your Brand to the Front Page of Search Engines
At 123Signs.com, we understand the importance of SEO-friendly practices to boost your website's visibility. Our blog page incorporates relevant keywords, optimized meta tags, and high-quality backlinks to ensure search engines recognize and rank our content favorably. By increasing our blog's search engine ranking, we enhance the chances of 123Signs.com appearing on the front page of relevant searches, directing more potential customers to your business.
Conclusion: Elevate Your Brand with 123Signs.com
As we conclude this journey through signs, sublimation, banners, t-shirt printing, and car wraps, we invite you to explore the endless possibilities that await at 123Signs.com. With our SEO-friendly blog page and a commitment to excellence, we aim to amplify your brand's visibility, leaving a memorable impression on your target audience.
Ready to elevate your brand's impact? Visit 123Signs.com today and discover our premium services in signs, sublimation, banners, t-shirt printing, and car wraps. Together, let's make your brand shine!